Mr. snowden's Pest Control
Every homeowner is concerned with protecting their home from intruders, including insects and rodents. Mr. Snowden is the expert you can trust to rid your home of unwelcome pests and prevent an infestation from occurring.
Mr. Snowden Is The Pest Control Expert You Can Trust
We have monthly, two month, quarterly and seasonal plans to fit your needs. We use the most effective, environmentally responsible methods that get results and gives you peace mind.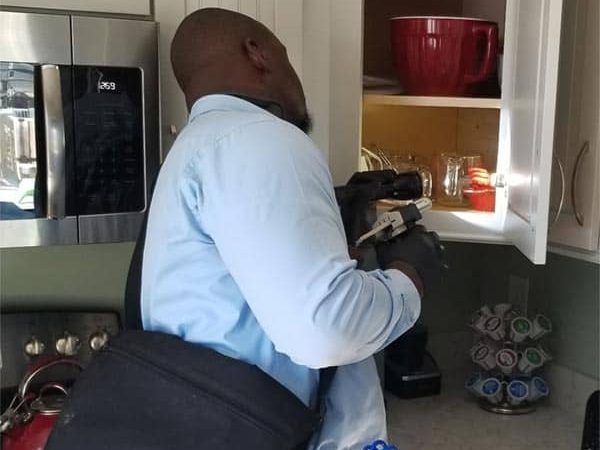 A Strategy Designed Just For You
Just like every home is different, pest control strategies is dependent upon a number of variables. Mr. Snowden is an expert at determining the most important issues for your situation and then providing you with an effective and affordable plan of action.
Don't trust your home to just anyone. Call the most trusted service in your area. Call Mr. Snowden today!
Mr. Snowden Has The Answer
Whether you're currently dealing with an infestation or aiming to prevent one in the future, putting the most trusted name in pest control in your area to work for you will get the results you want and expect. Contact the professional your friends and neighbors trust. Call Mr. Snowden today!