Your home deserves the
Best
When it comes to protecting your home from insects and pests, don't take chances. Call the most trusted professionals in the area. Call Mr. Snowden's Pest Control!
From the Outer Banks to Southeast Virginia, Mr. Snowden's got you covered!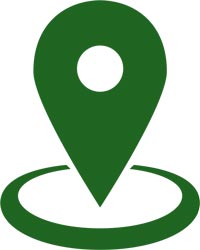 Mr. Snowden's Pest Control proudly services Northeastern North Carolina and Southeastern Virginia regions. We offer a full line of pest control products that are environmentally responsible and safe, yet extremely effective, to fit your individual needs and we guarantee your complete satisfaction. Here is a list of the areas within those regions we service:
Outer Banks • Elizabeth City • Hampton Roads • Virginia Beach • Chesapeake • Suffolk • Portsmouth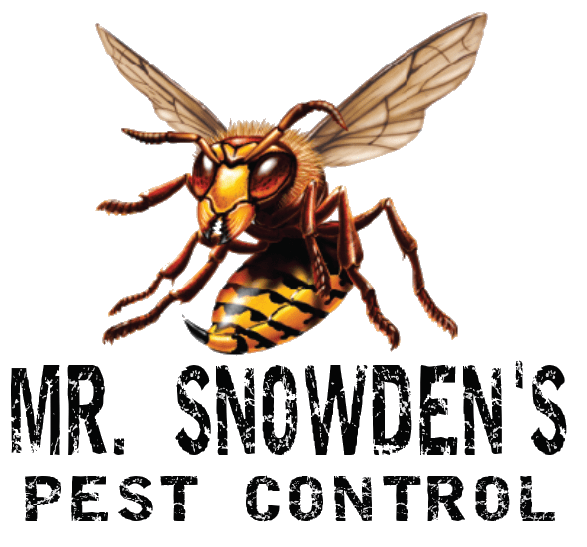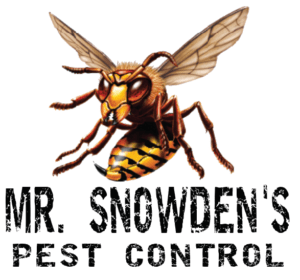 Mr. Snowden's Pest Control is one of the most well respected and relied upon businesses in the area. When you schedule your service with Mr. Snowden's Pest Control, you speak with Mr. Snowden himself. As a local resident and business owner, Mr. Snowden knows the importance of maintaining his reputation for exceeding his customer's expectations. That is why his customers have remained his customers. When you call Mr. Snowden's Pest Control, you can expect to receive the same level of courtesy, competence and professionalism that all of our long time customers enjoy. 
Mr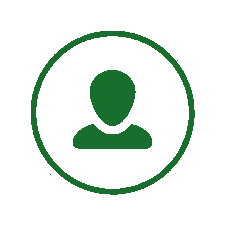 . Snowden has worked in the Pest Control  Industry for over 20 years and is licensed and insured. On our first appointment, we'll appraise the pest situation on your property and provide a free consultation about the treatments, safety steps, and expected results. We'll answer all your questions about the products and alternatives, as well as explaining how our Integrated Pest Management approach works to ensure you get what you paid for; speedy control over your pest problem.
Choose us as your exterminator and watch your pest problems go away.
We use highly effective, environmentally safe products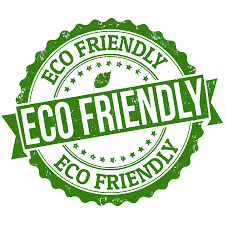 Thanks to new technologies, environmentally friendly, or "green," pest management methods can effectively manage pest problems without threatening the environment, food, pets or human health. We make every effort to keep your home and family safe. For our commercial customers, "green" pest management efforts are most successful when employed as part of an Integrated Pest Management (IPM) program. IPM programs target the reasons why pests enter foodservice establishments – the availability of food, water and shelter – and emphasize the use of multiple methods to prevent and manage pests.
Our 100% Satisfaction Guarantee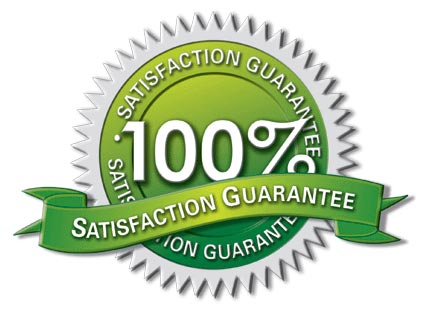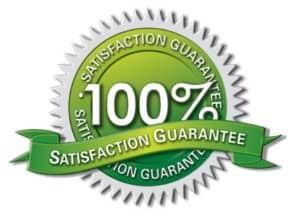 All of our services come with a 100% satisfaction guarantee and we will do whatever is necessary to be sure that you are completely happy with us and your services! If you are not satisfied with your treatment or service, Mr. Snowden's Pest Control will retreat your home or business at no additional charge. On any "One Time" treatment, we have a 30 day re-treatment warranty at the conclusion of final service. On all scheduled plans (monthly, 2 month, 3 month, etc), we will return for retreatment at any time while your plan is active and up to 30 days at conclusion.