Mr. snowden's Pest Control
Whether you need to eliminate an existing pest problem or you are looking to implement a pest prevention strategy, Mr. Snowden's Pest Control will provide you with a strategy to keep your business running pest free. Call us today for a free consultation.
Put Mr. Snowden's Experience To Work For Your Business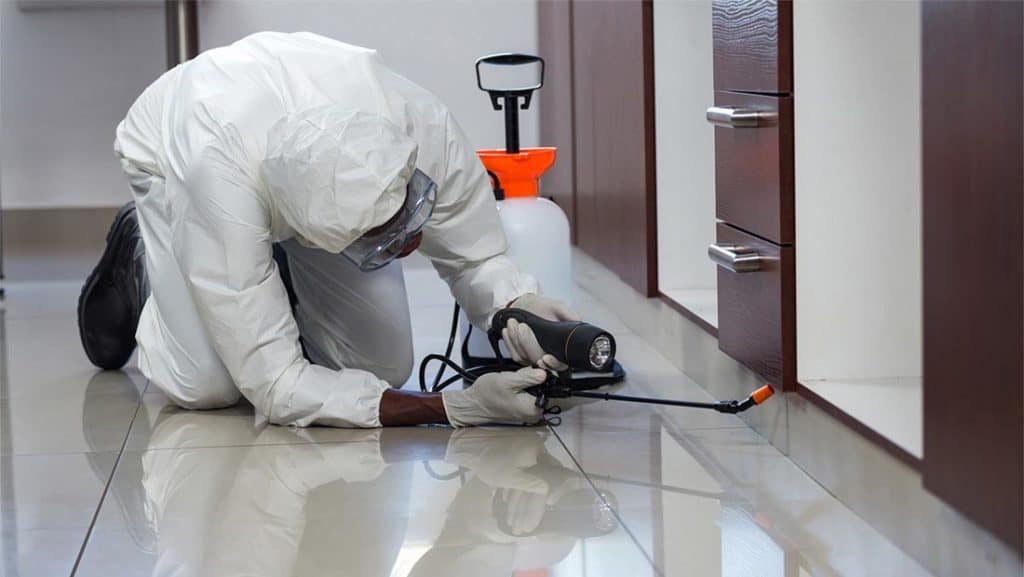 Custom Plans To Fit Your Business
Pests are bad for business, and an unwelcome presence in any public setting. An infestation of rats, mice, termites, ants, or other pests common to our region can cause harm to your reputation, create potentially serious health risks, and cause damage to the inventory and structures you depend on every day to operate your business.
Mr. Snowden Has The Answer
Whether you're dealing with an infestation currently or aiming to prevent one in the future, a knowledgeable, reliable commercial pest control expert is a major asset. Mr. Snowden is expertly trained to deal with all types of commercial pest control problems.